Flying Nerd recommends &Music 24 Jul 2006 10:29 pm
Latest CD in my player – and one I am enjoying – is a collaboration between Elvis Costello and American songwriter/producer Allen Toussaint called The River in Reverse.
The title refers to the flooding in New Orleans after Cyclone Katrina. The album was recorded in New Orleans, apparently in an attempt to demonstrate that the local music scene is still alive.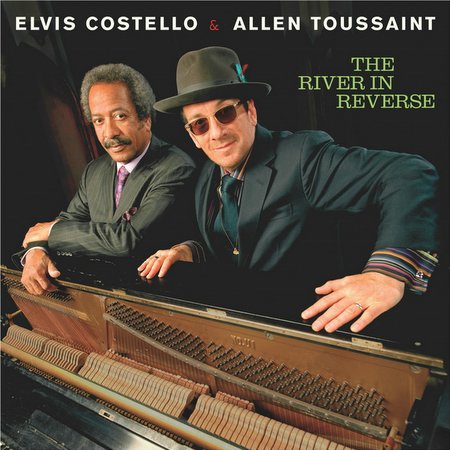 The music on this CD is rich and smooth. It's not the hard-edged punkish-rock of Costello's early work (or even of the recent Delivery Man and When I was Cruel). The band is a combination of Costello regulars and Toussaint's virtuoso team. The playing is sharp and dynamic, but with lots of light and shade. I've been particularly enjoying track 3: Tears, Tears and More Tears. Samples of the tracks play on the EC web site for those who are interested.